Company information
Hello,
Nhi Hà is my name!
I'm an Aikido-ka!
I'm a passionate recruiter!
I work for JobSeeker.vn!
I love what I do! (– and –)  I do what I want!
I practice Aikido everyday!
I'm available to support my candidates 24/7!
You:
– want to setup your team in Vietnam? Contact me!
– want to find a right person to lead to technical team? Contact me!
– want to find an IT job in Vietnam? Contact me!
– need advices for writing CV & interview tips? Contact me!
– want to know about Aikido Spirit? Contact me!
I'm Nhi Hà and I always reply your request (nhiha@jobseeker.vn)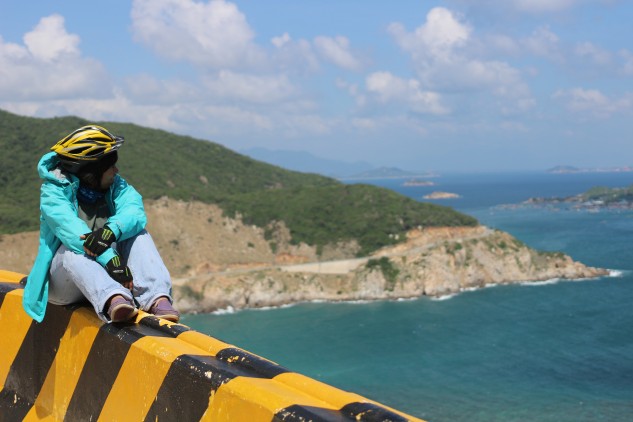 We offer
Hello,
On behalf of our client, we are looking for many positions, full time in Saigon:
– Big Data Engineer
– Senior Java Developer
– Senior Web Developer
– Statistical Analysis
– Senior iOS Developer Salary is negotiable (Willing to extreme good offer to those who meets our job requirements) Have an opportunity to come to Jakarta to training for several months.
Please contact me at skype hahoainhi for more information.
Have a nice day!